A Christmas Carol by Charles Dickens makes a wonderful theme for family evening together. Below is a short film narrated by Vincice.
Dickens' classic tale of Ebenezer Scrooge and three Christmas Ghosts that change his perception of life.
My Audio School
has an audio version of the popular story. Listen with your kids as you all cuddle under the twinkling lights of your Christmas tree. If you prefer to read click below.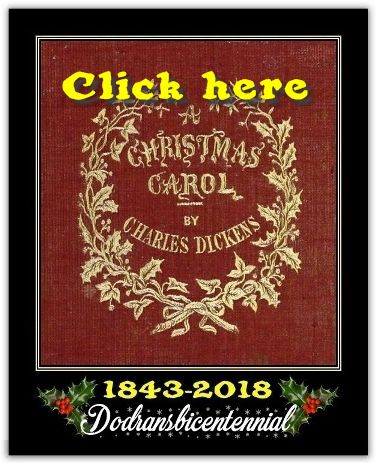 Continue your lifestyle of learning with your kids by visiting
David Perdue's Charles Dickens Page
wonderful page.